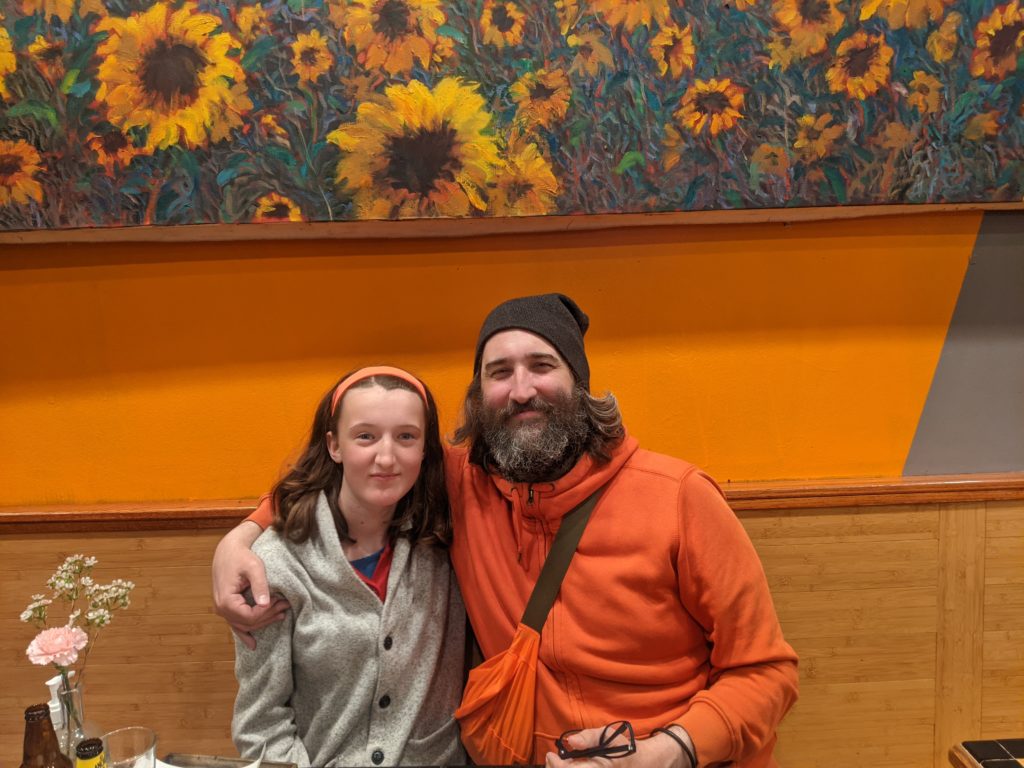 We visited a really great Thai restaurant recently. I had pad thai without egg and I felt normal and happy in my tummy.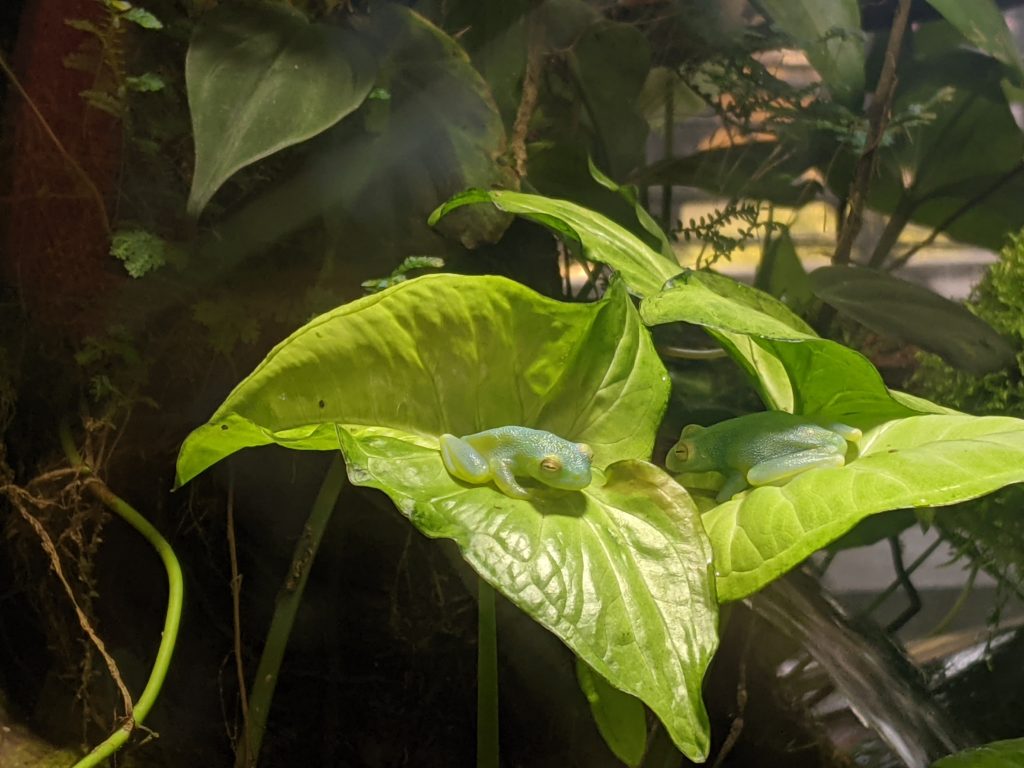 Glass frogs from the Academy of Sciences that I forgot to post earlier. I recently read that Frogcore is a thing. I laughed hard at that but I have always been a admirer from my beginnings.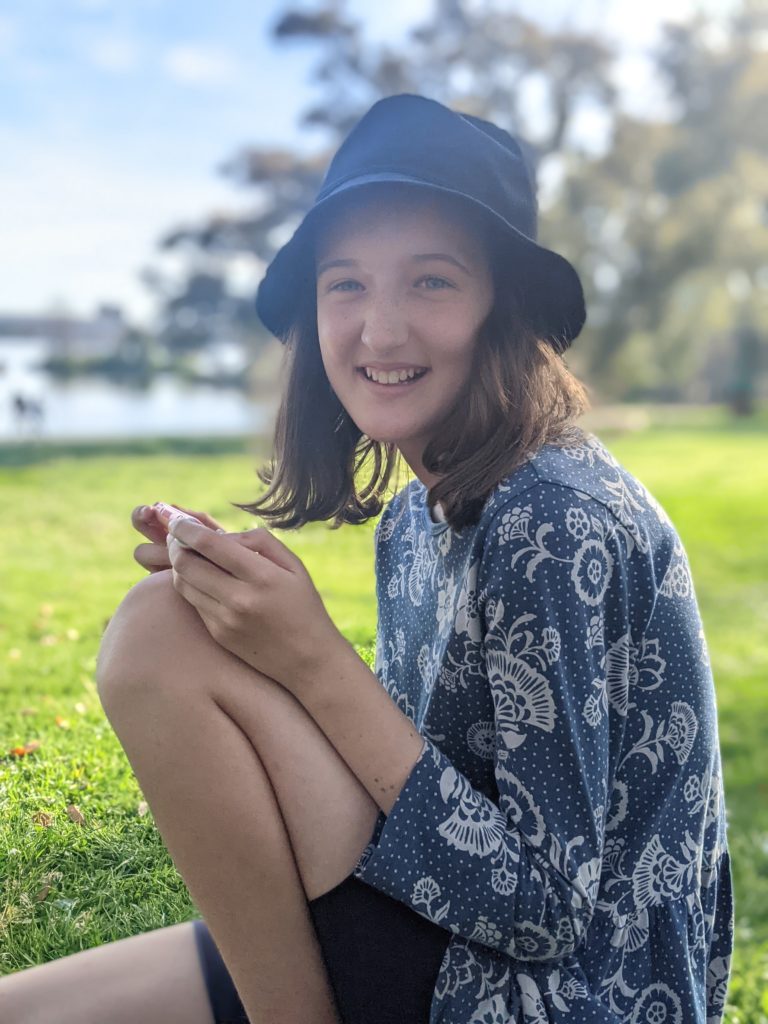 Spring weather has arrived in Oakland and we have taken to sitting by the lake and enjoying the sunshine.
Trees are in bloom everywhere. 🙂
Emma has glasses. She has really wanted glasses and now she has a reason to wear them.
Jump rope star.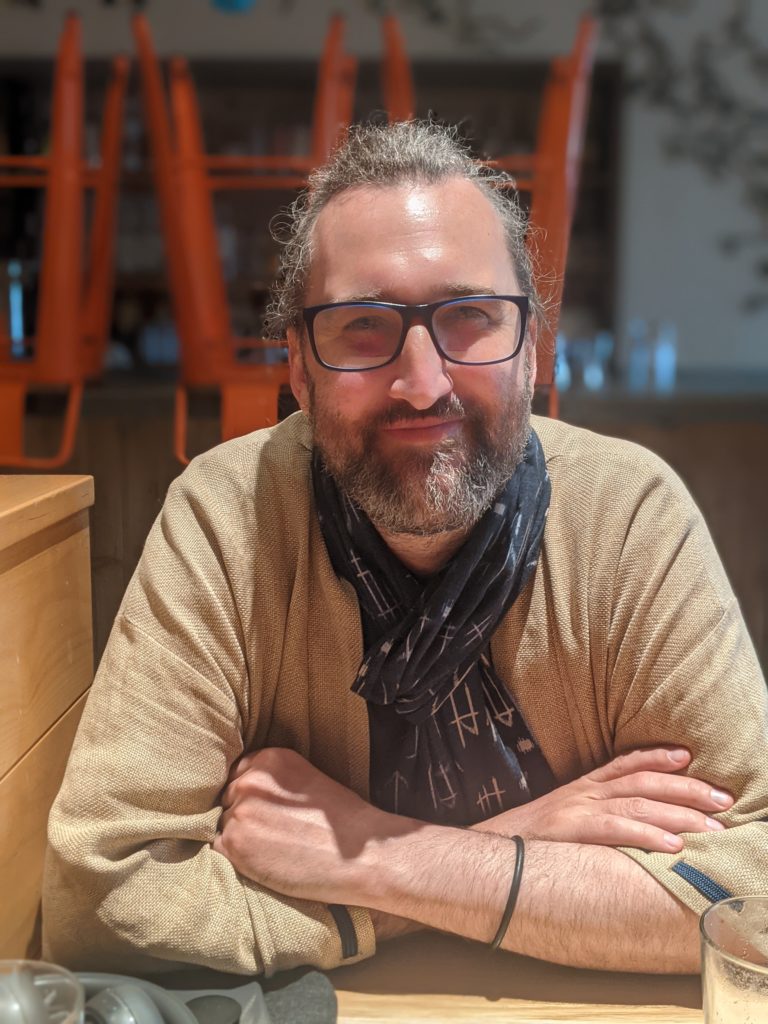 We had a little date before maiki head out of town. ❤️