Walk on the first night of the autumn equinox.

Emma made a bonsai presentation for her charter school's gathering of learners.

We took a family trip to the Monterey bay. It was so beautiful! This is in Santa Cruz (more photos to come!)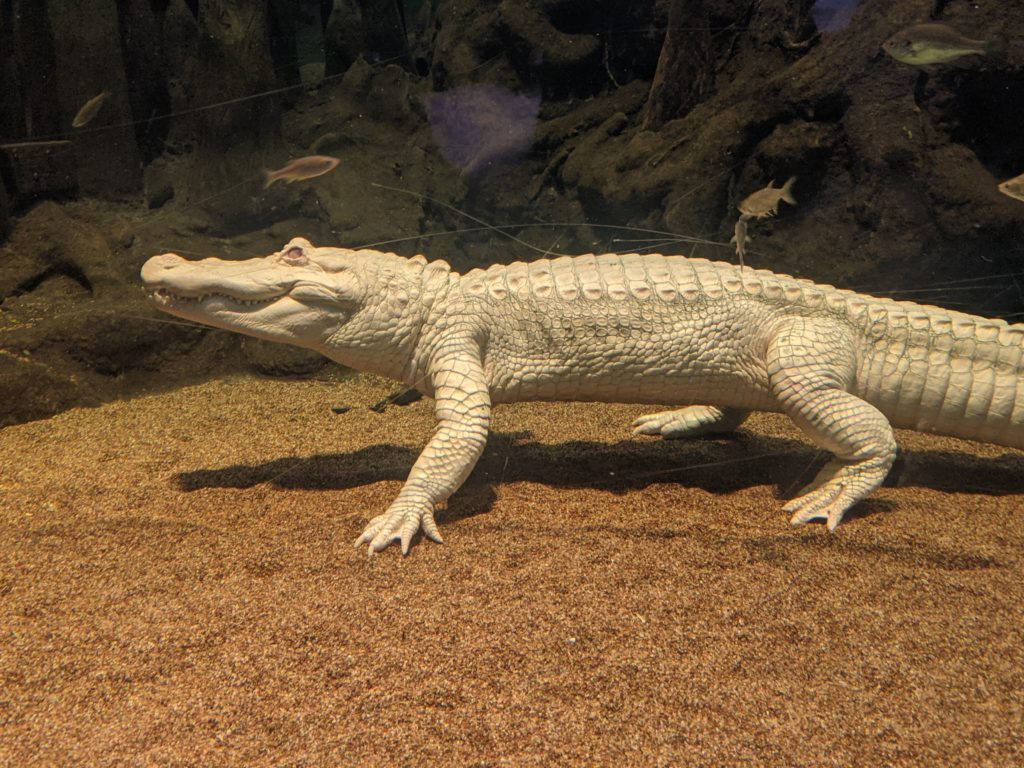 We visited Claude at the Academy of Sciences on thanksgiving day.

Goat friend at Ardenwood farms.