Tag Archives: trouble coffee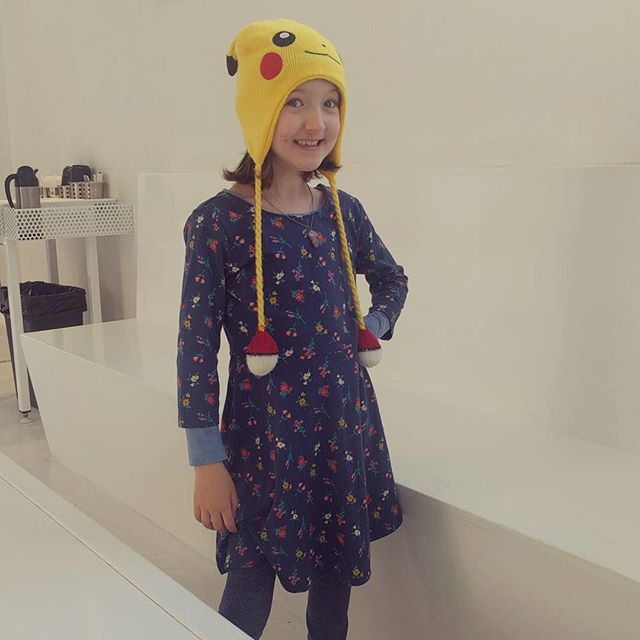 Smiles fueled by cinnamon sugar and coconut goodness.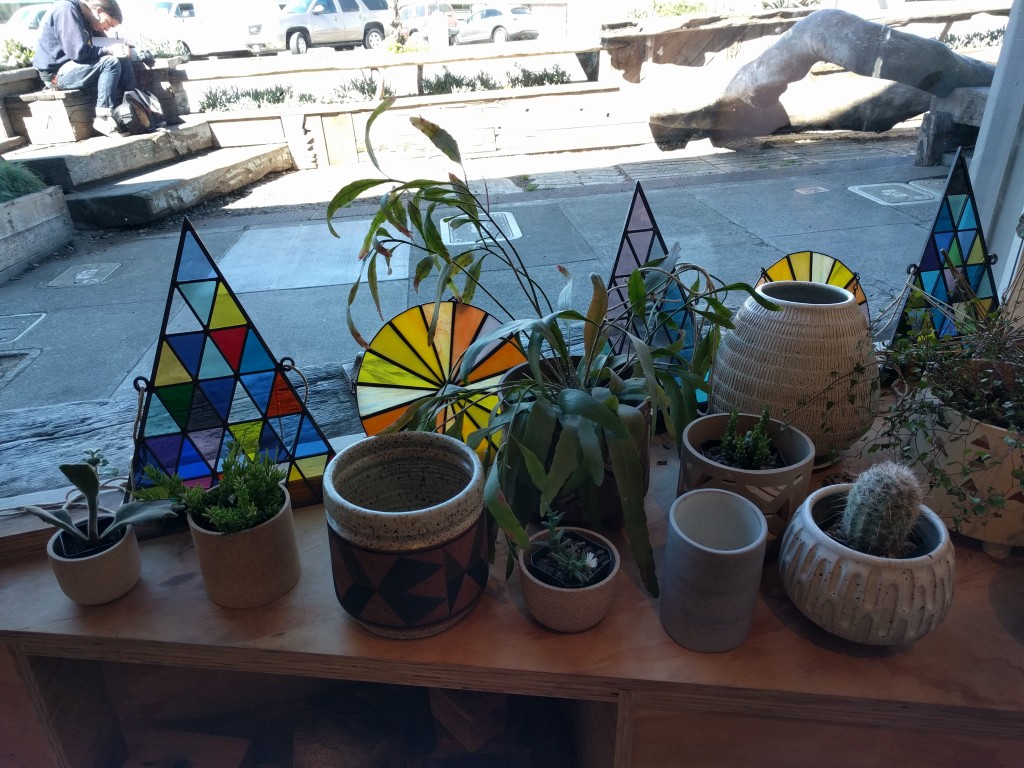 I loved this backyard! After walking along the beach for a while we finally made it to our destination. Here is General Store, the best little shop with textiles, clothes and pottery. Next door is Trouble Coffee, where we ate big slabs of cinnamon toast and sipped coconut water from a frosty coconut, before scooping out the middle. The whole vibe in these two spots was super relaxed and California casual.