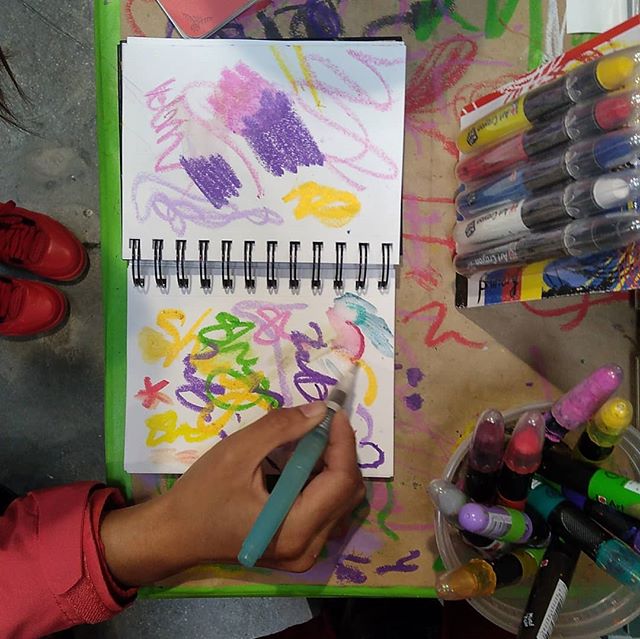 We visited the Flax art store to attend their pen fair. It was really an enjoyable time. maiki and Judy both purchased pens and ink. They use fountain pens that have converters so that one can refill their pens ink. This is a big advantage because one does not have to keep tossing out plastic ink cartridges.
The pens all wrote beautifully and are much smoother than my beginner nib that I bought for calligraphy years ago. I may also want to level up to a fancy fountain pen one day as well. They made my handwriting look beautiful. 🙂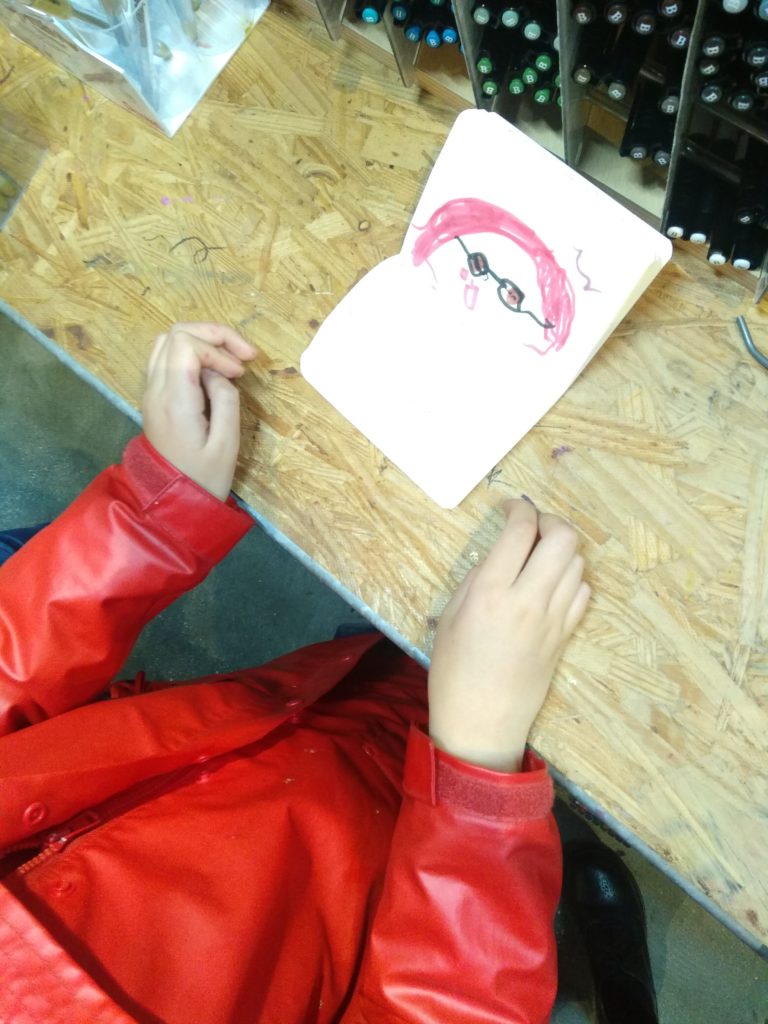 In addition to neat pens Flax has gorgeous art supplies. We all had so much fun writing and drawing and experimenting. I love that Clover brought her own small journal in her pocket to write and draw in.