We drove to our favorite spot in the Oakland Hills. It is called Reinhard Redwood Regional Park.
We saw so many ladybugs (too many!) and I learned they are actually called lady beetles. They all arrive at their ancestral hibernations grounds to wait out the winter. They like this area near the redwoods and the stream.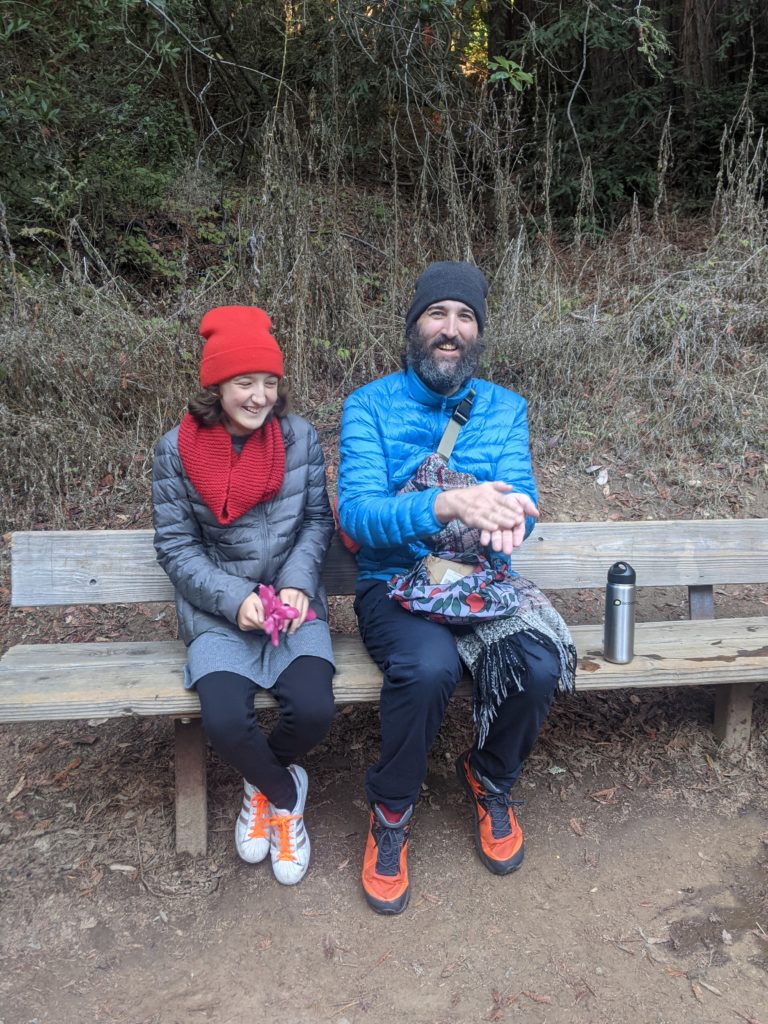 We ate our lunch here then walked a little further on the trail towards Skyline, but did not continue all the way.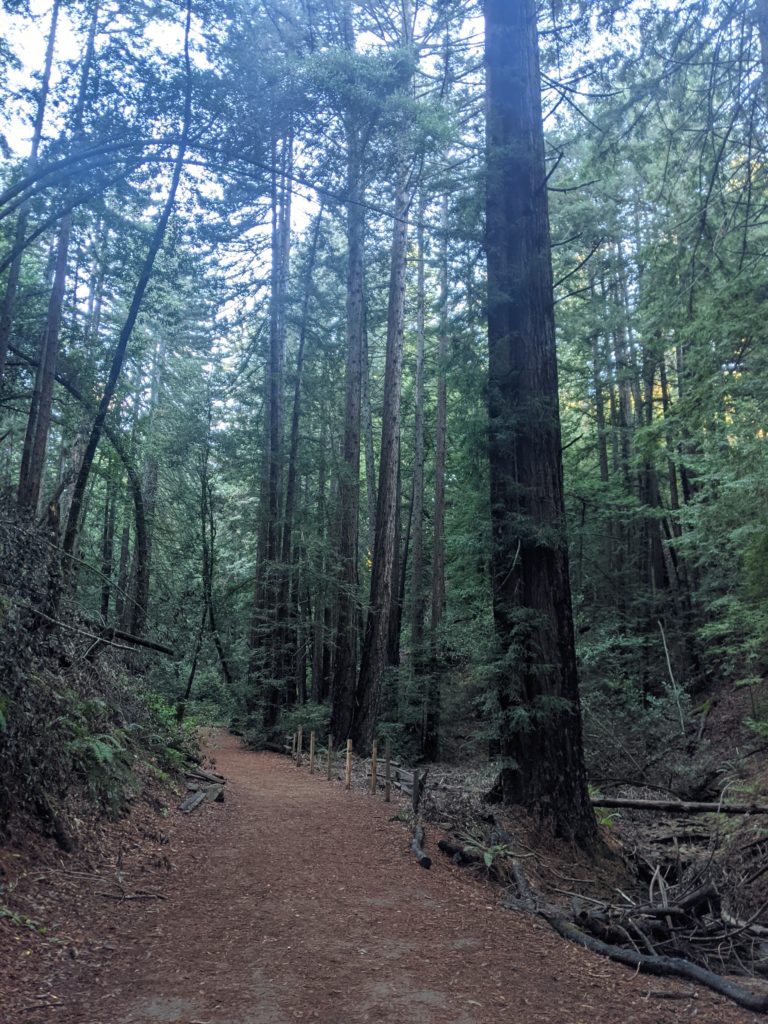 It was darker and colder on the trail along the redwoods. Thank goodness we were all bundled up. I love visiting this forest. It is so magical and close to where we live!