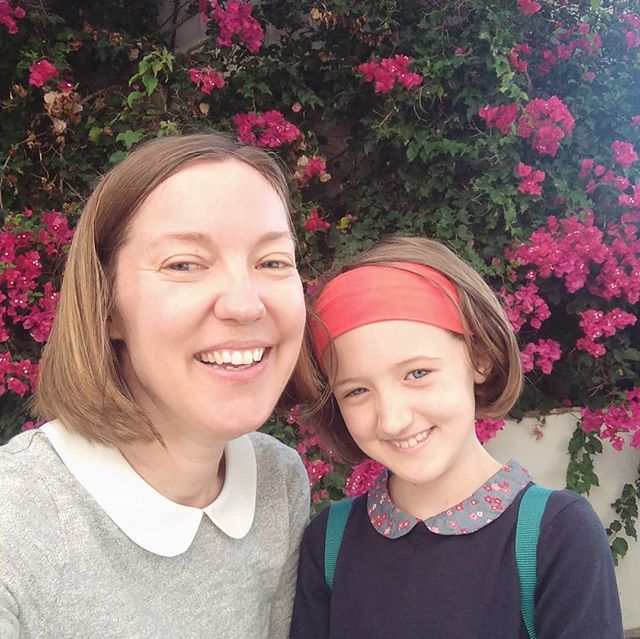 On our last day in Los Angeles Emma Clover decided to match me. She was tickled by it and I gave in since we were traveling and then it looked like we went together.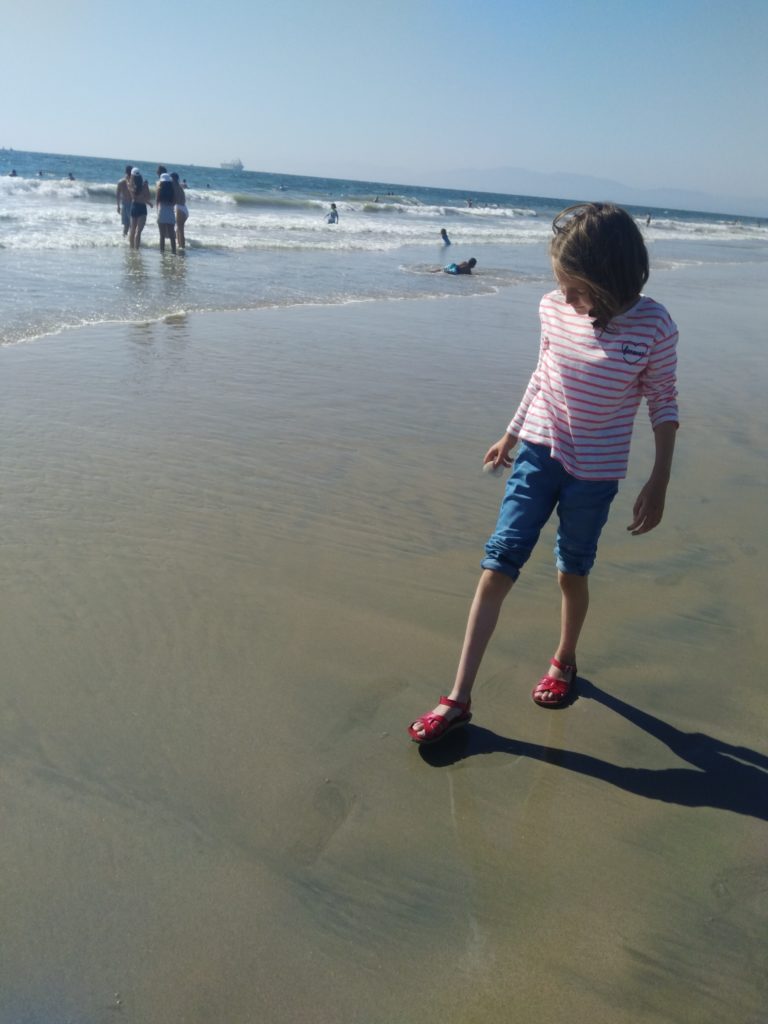 It was definitely a perfect trip to visit family. We went to the beach twice, collected shells and playing dominoes with Grandma.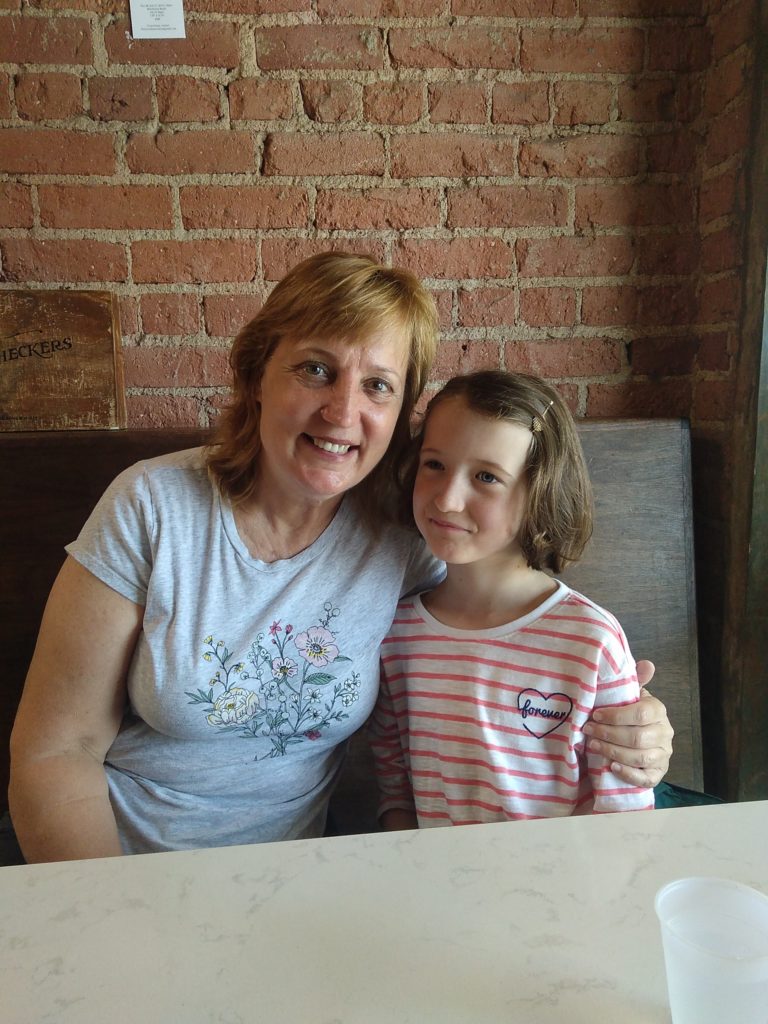 We ate at the Blue Butterfly, watched Mary Poppins and got ice cream cones.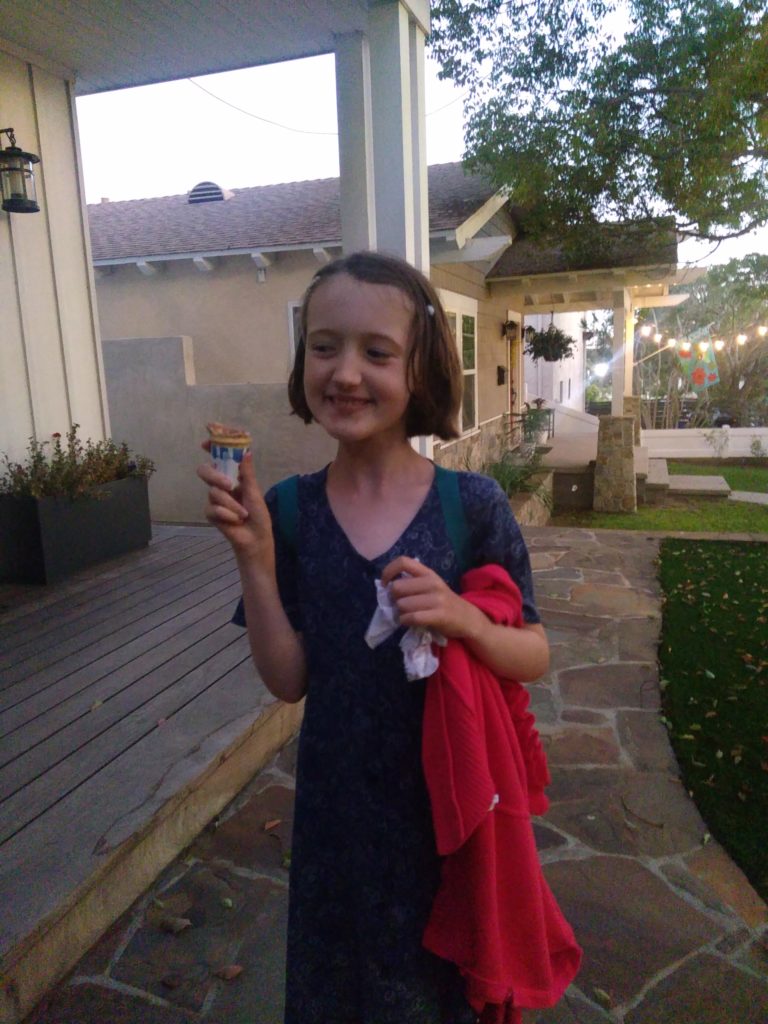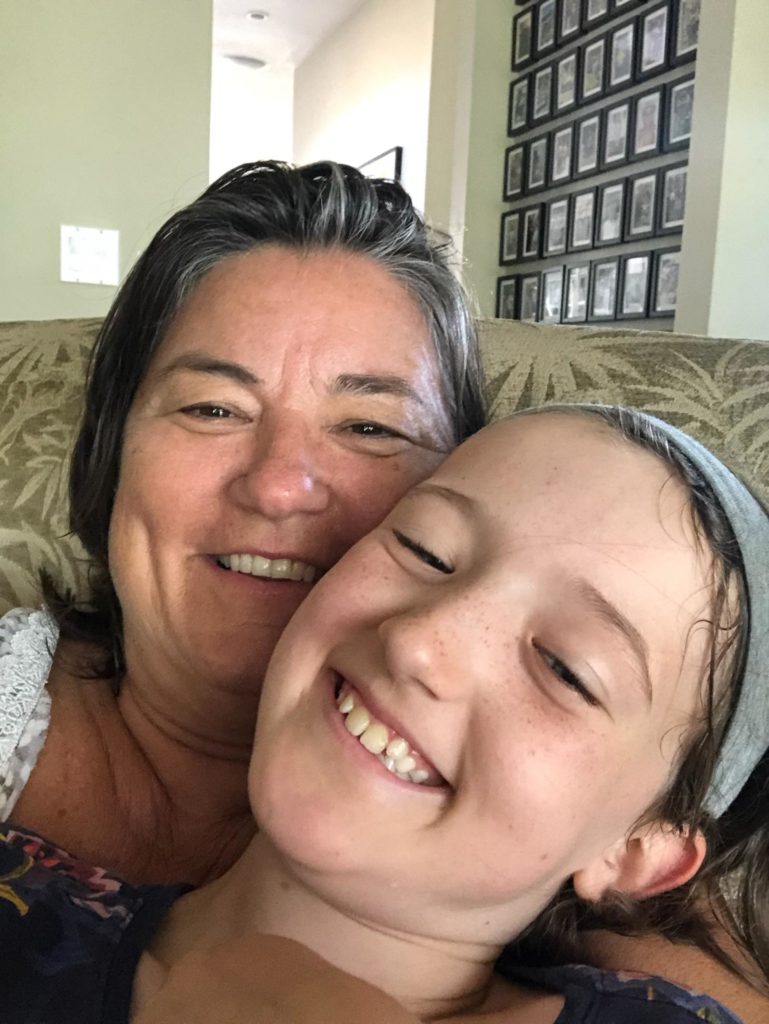 We stayed with aunt Elayne and uncle John (my siblings) and ate yummy breakfasts of peanut butter toast and strong coffee, which is my favorite thing.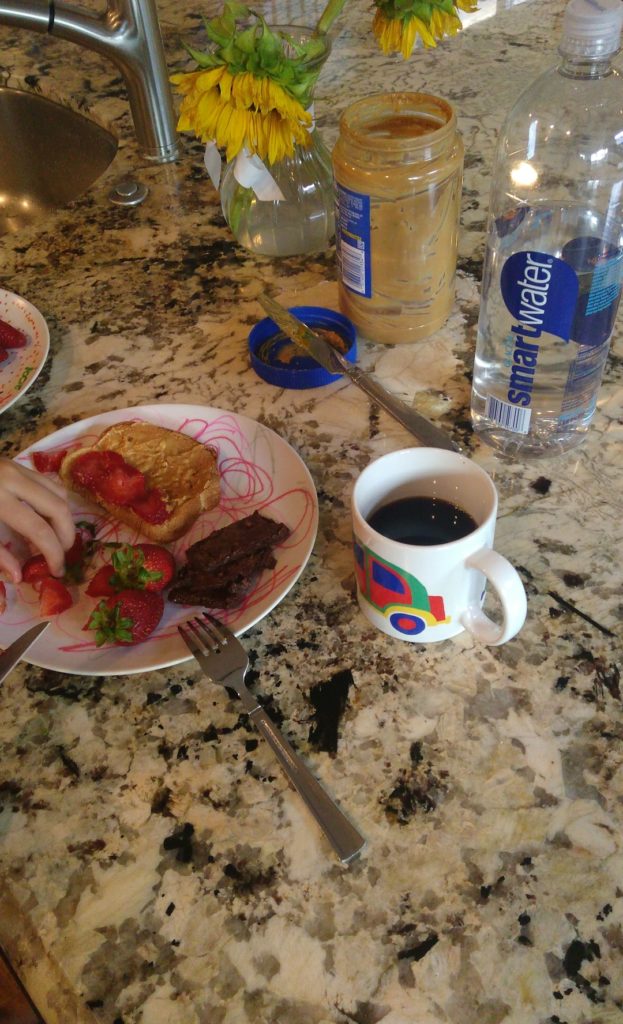 We went to Stephanie and Justin's wedding and spent lots of time with Grandma and Grandpa just hanging out and eating out a lot. 🙂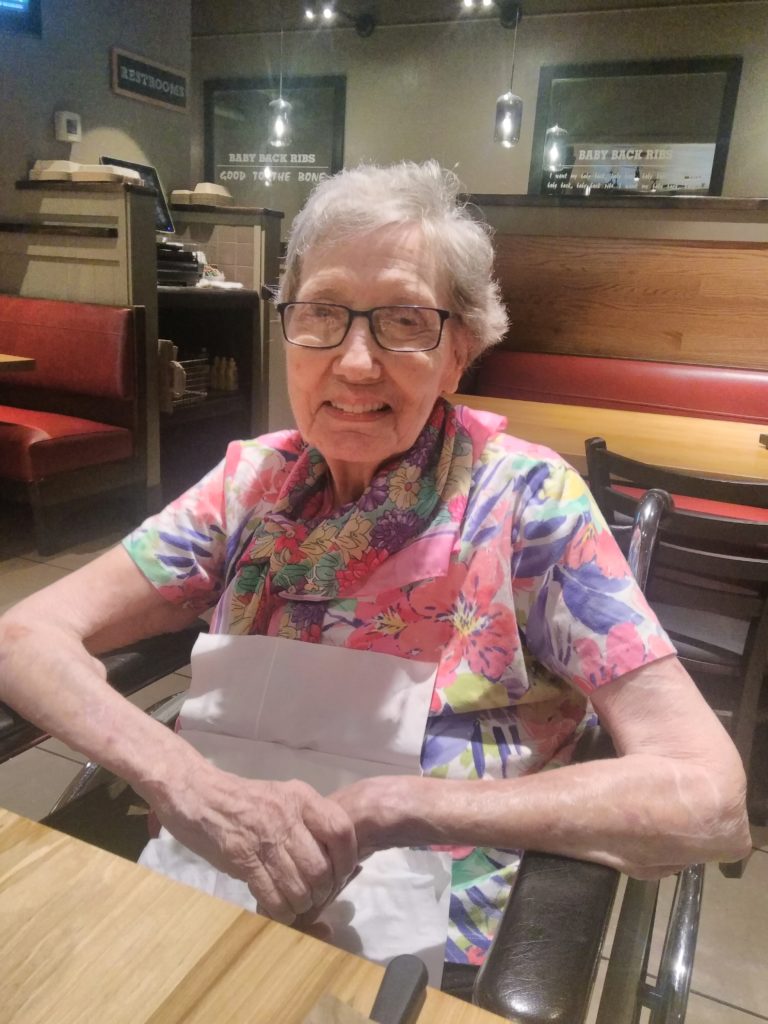 until next time….