We keep ourselves busy and are always having fun. Here is what we have been up to as of late.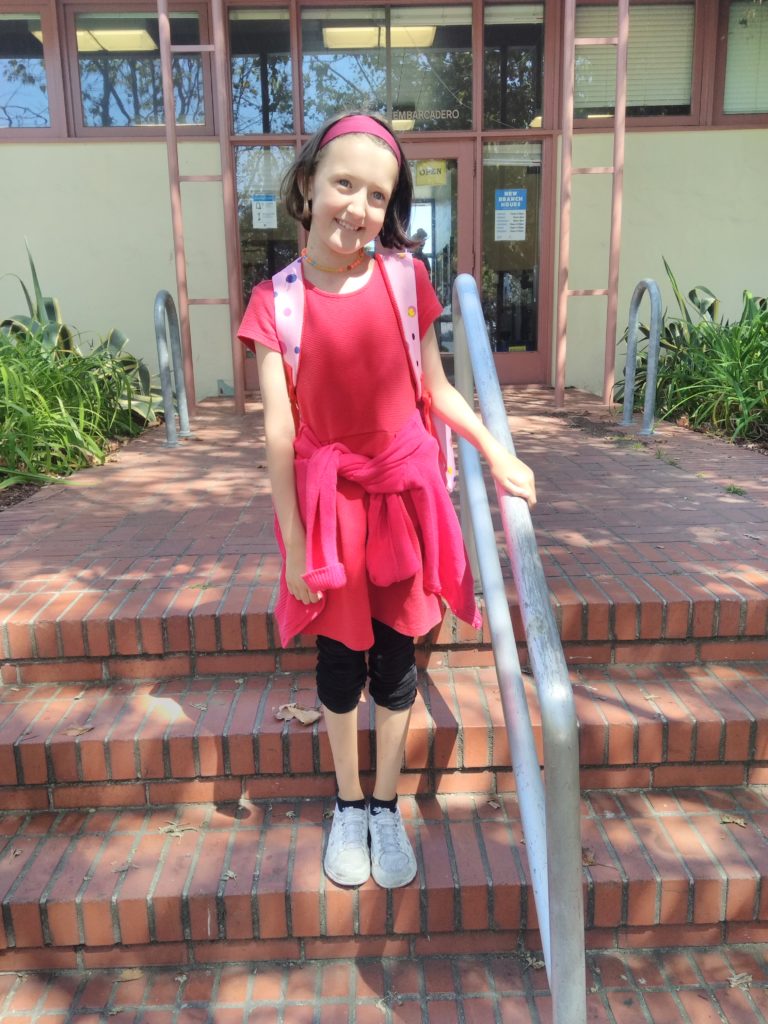 Doing school. Learning math, reading Greek myths, going to knitting class, doing a science block on the water cycle, listening to Little House audio stories, reading, writing, spelling, library visits. You get the idea.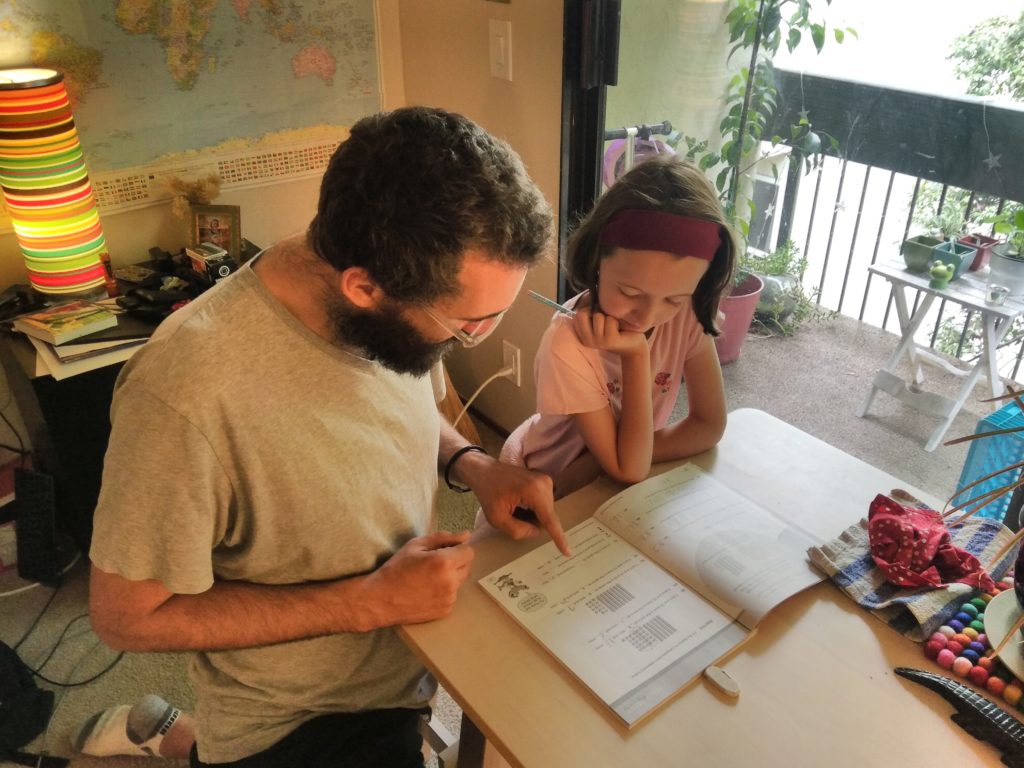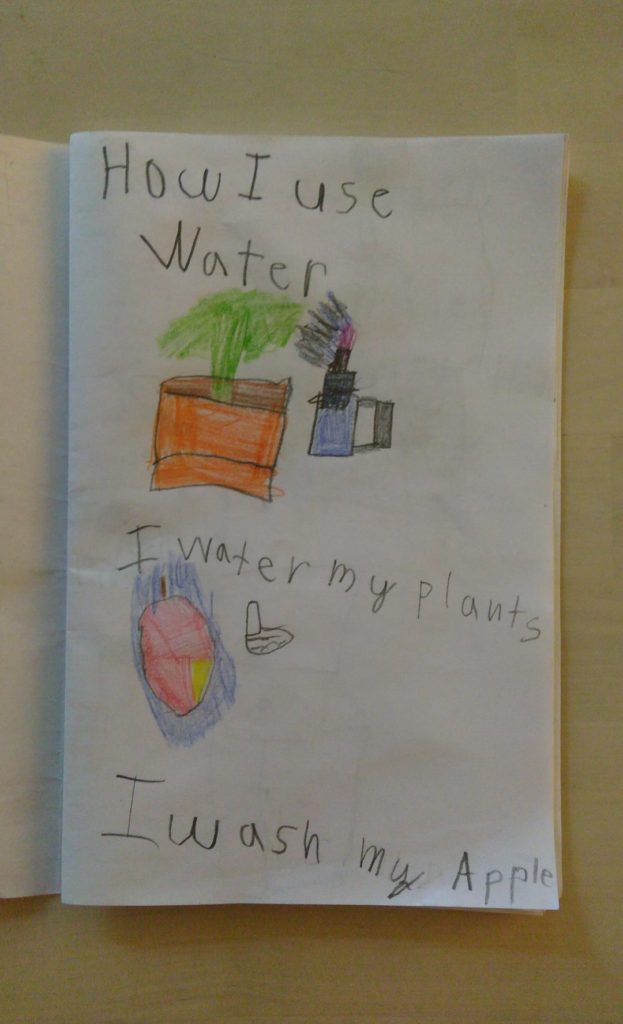 Play dates, potlucks and picnics.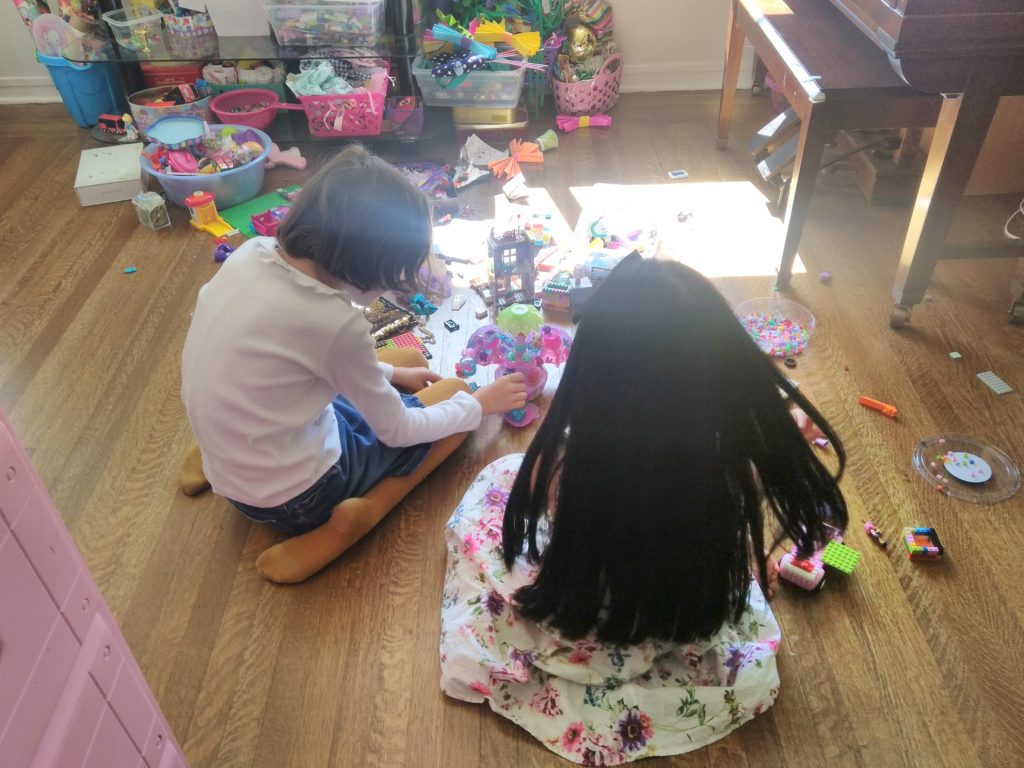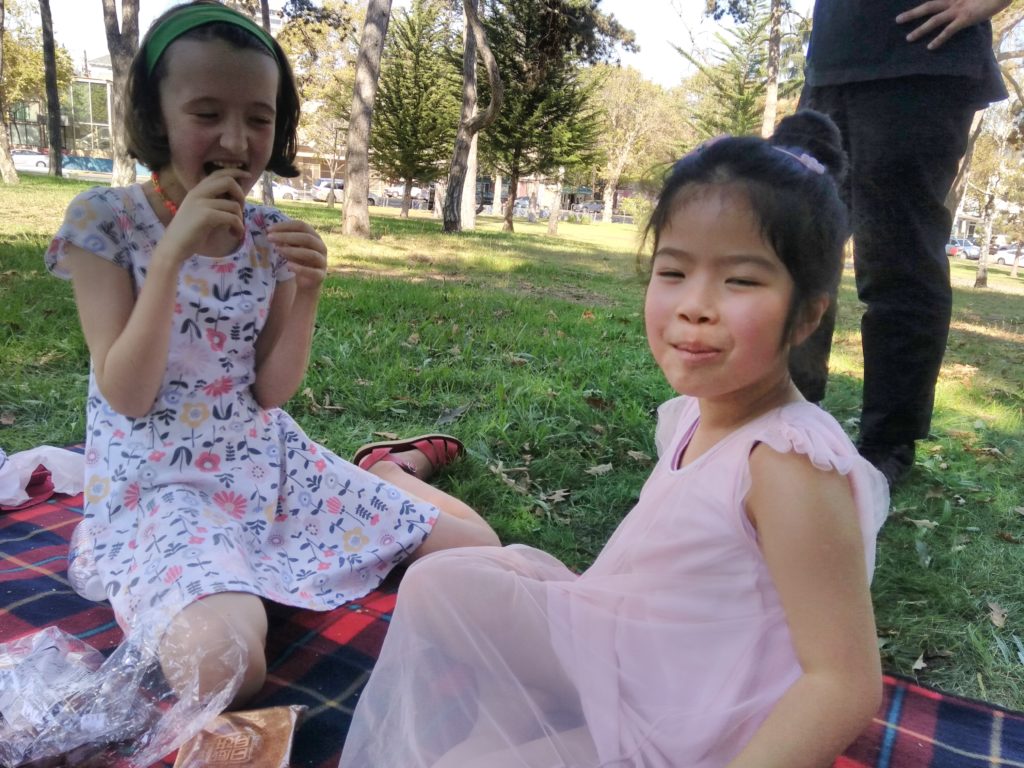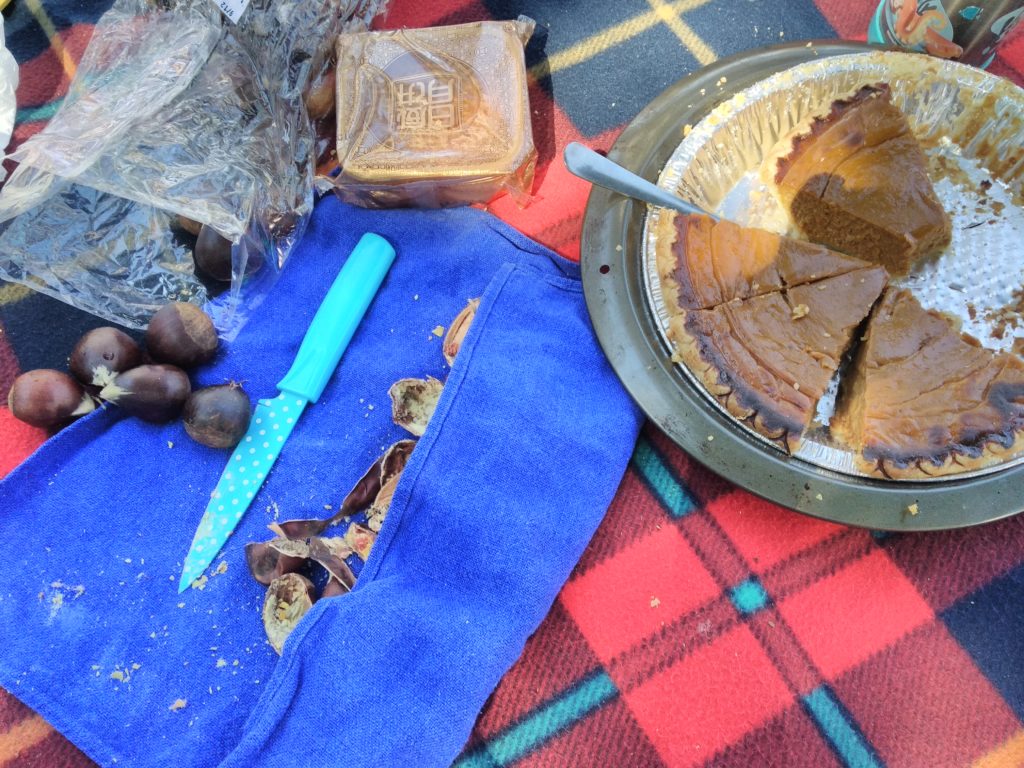 Celebrated the harvest moon festival with moon cakes and moon viewing.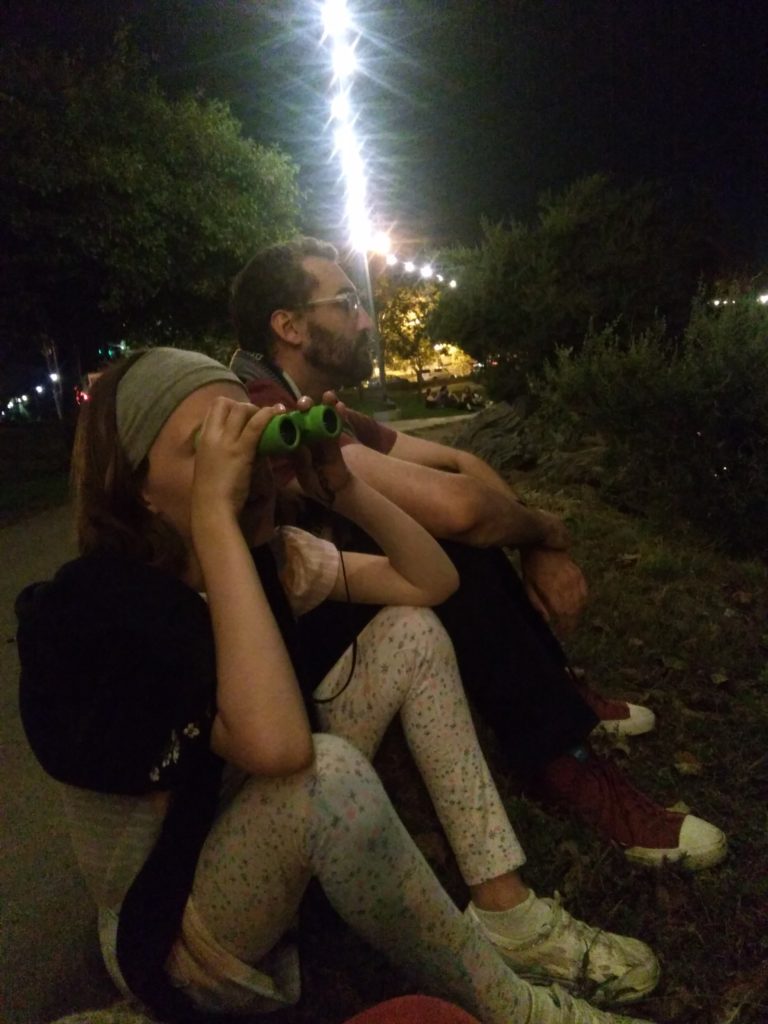 Baking and cooking and playing cafe at home.