Clover is a few days shy of three years and five months and now seems so big. I tell her every day that she is growing so well. I see more of a big kid than the toddler that she once was.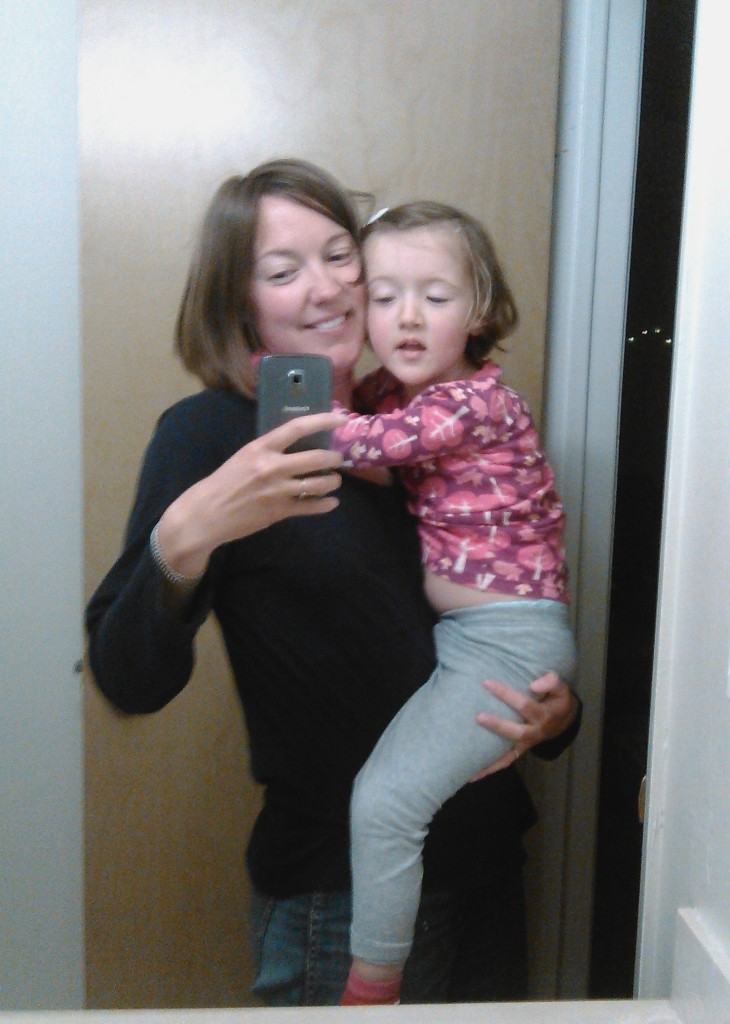 Clover still loves the same things: books, Calico Critters and playing with her tea set.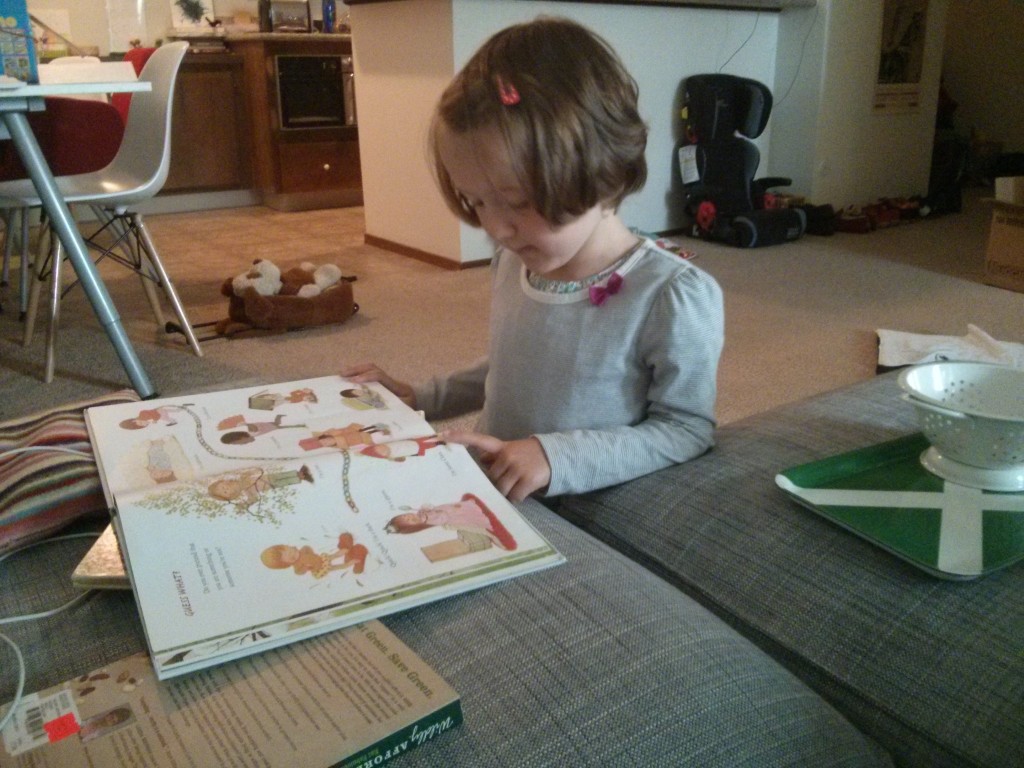 Clover also now really enjoys legos, acting out stories for her wooden Little Bear friends, blocks and transportation toys.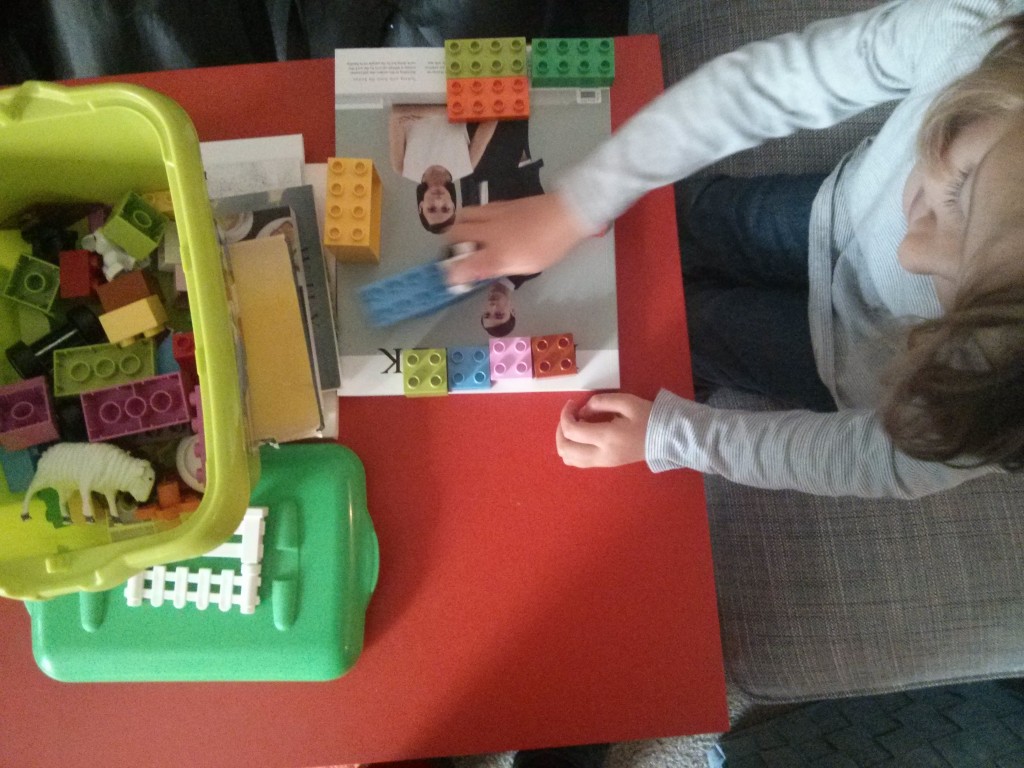 In the mornings she plays for hours and with every single things that she owns. Its amazes me.

Sometimes I plan activities but mostly she likes free play that is self directed. Play dough and painting are fun activities we like to do together at the table.

There is always time for sitting down and reading books. All books, all the time around here. ^_^