Hanging out with my favorite peeps.
Magnolia gazing at Mosswood park.
We picked up some puzzles at the Reuse Center and Emma spends her days working on them.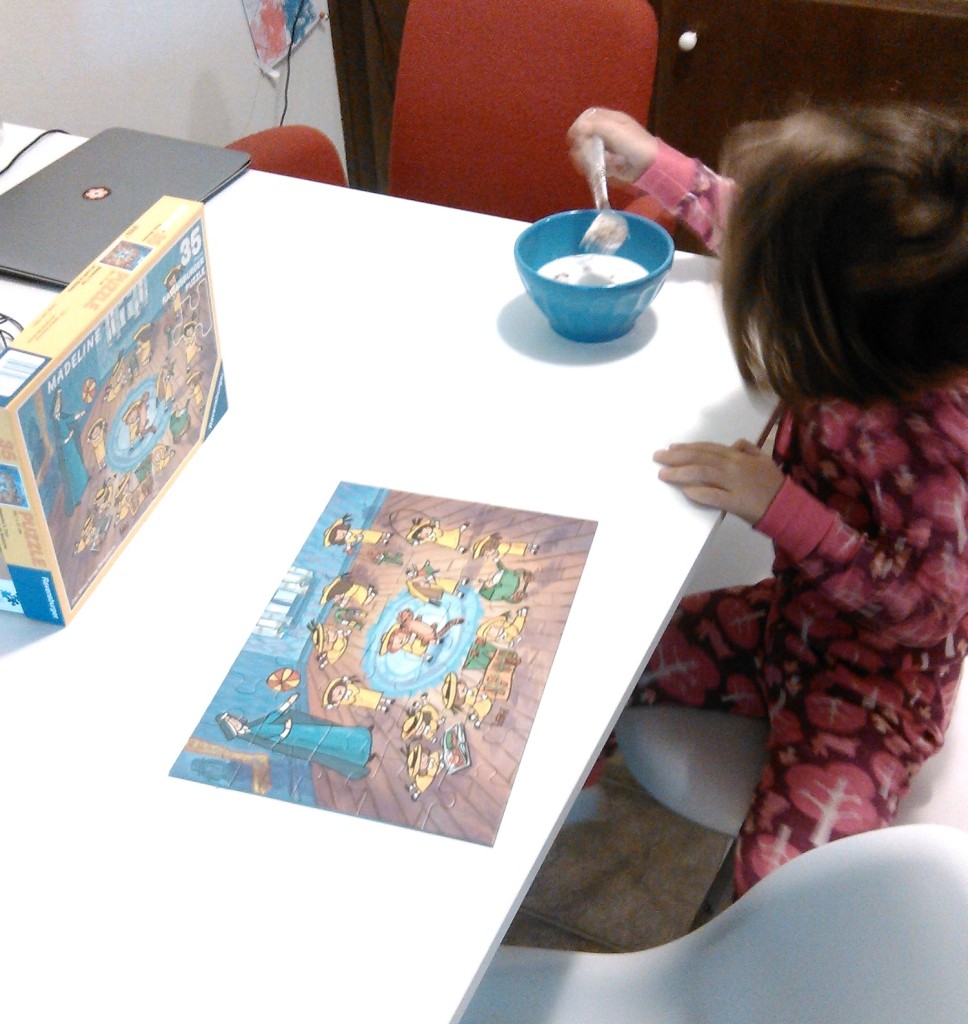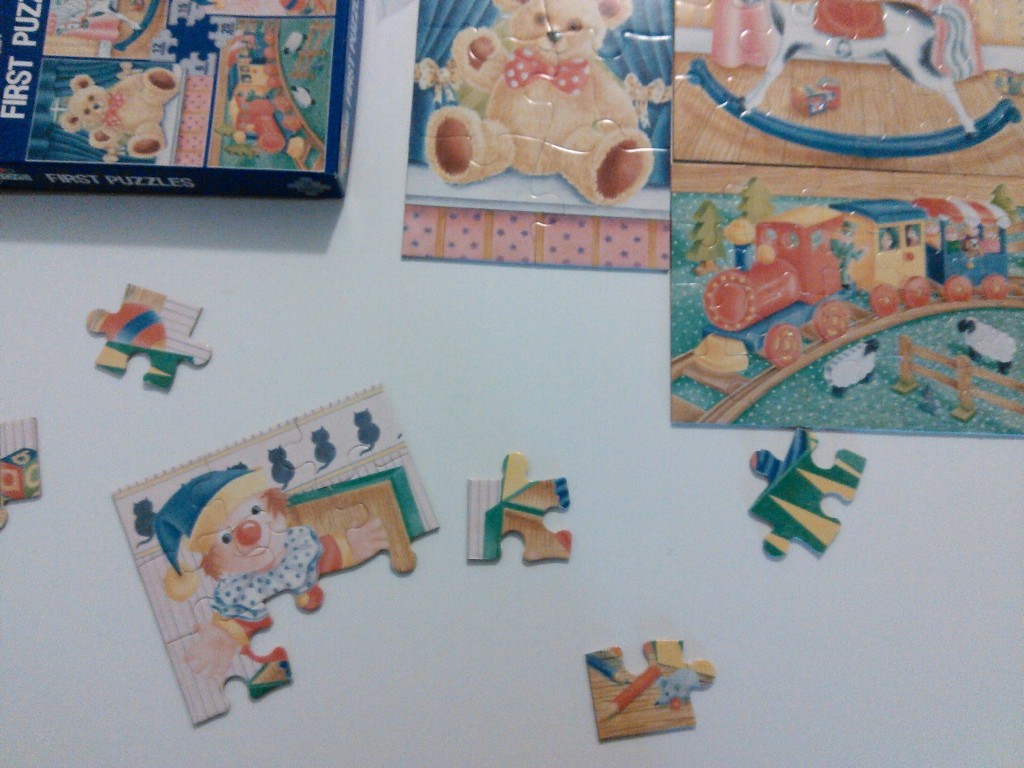 Made a little mouse to play with Lowly Worm. Not yet stuffed but does have a cute little flower basket. Emma loves this Richard Scarry craft book!