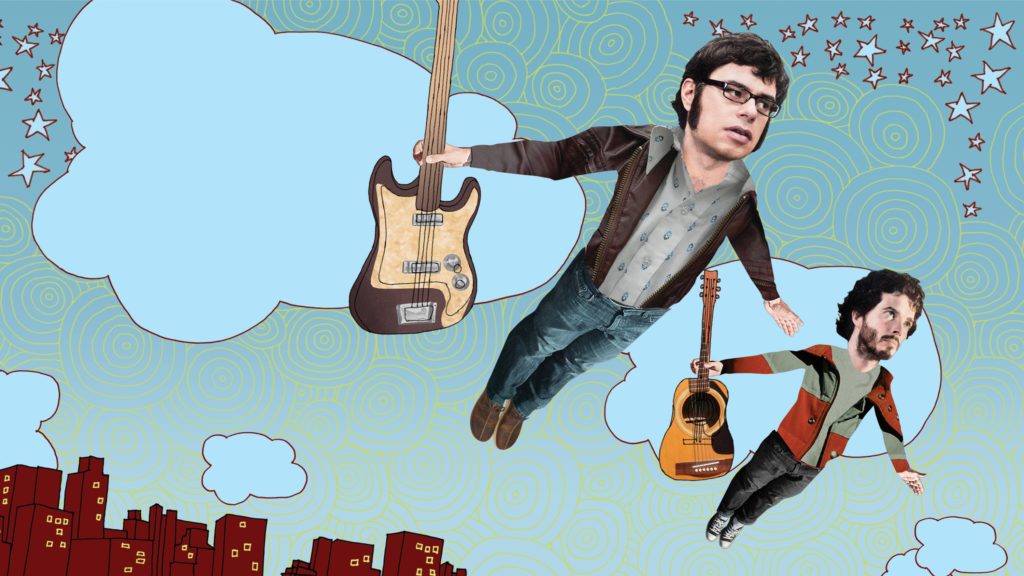 Watched Spaced and Flight of the Conchords all the way through. Both are very funny and you need to watch them if you have not yet.
Hot Fuzz: hilarious as always! Fun to watch after Spaced. Simon Pegg is brilliant.
Started Dexter but after a few episodes I chickened out. I did enjoy it a but it was too creepy for me.
Casino Royale: liked it but it was also the only real Bond film I have seen. The other I've seen was Casino Royale from the sixties that was a spoof.
Surf's Up: cute animated penguins that surf! I especially enjoyed "the Dude's" voice.
Amelie: my favoritest ever! I love Audrey Tautou! The soundtrack is one of my most played albums.
Leon (The Professional): cool film. Natalie Portman was way young.
V for Vendetta: awesomeness! Second time seeing it and love it. A little depressing but yet inspiring.
The Bourne Identity: really good film. Matt Damon rocked in this one. It was actually my first time seeing it and the next two are deck. Also now want to see Run Lola Run.