Tag Archives: same picture
Same green wall pic but taller than ever.
and another one for reference!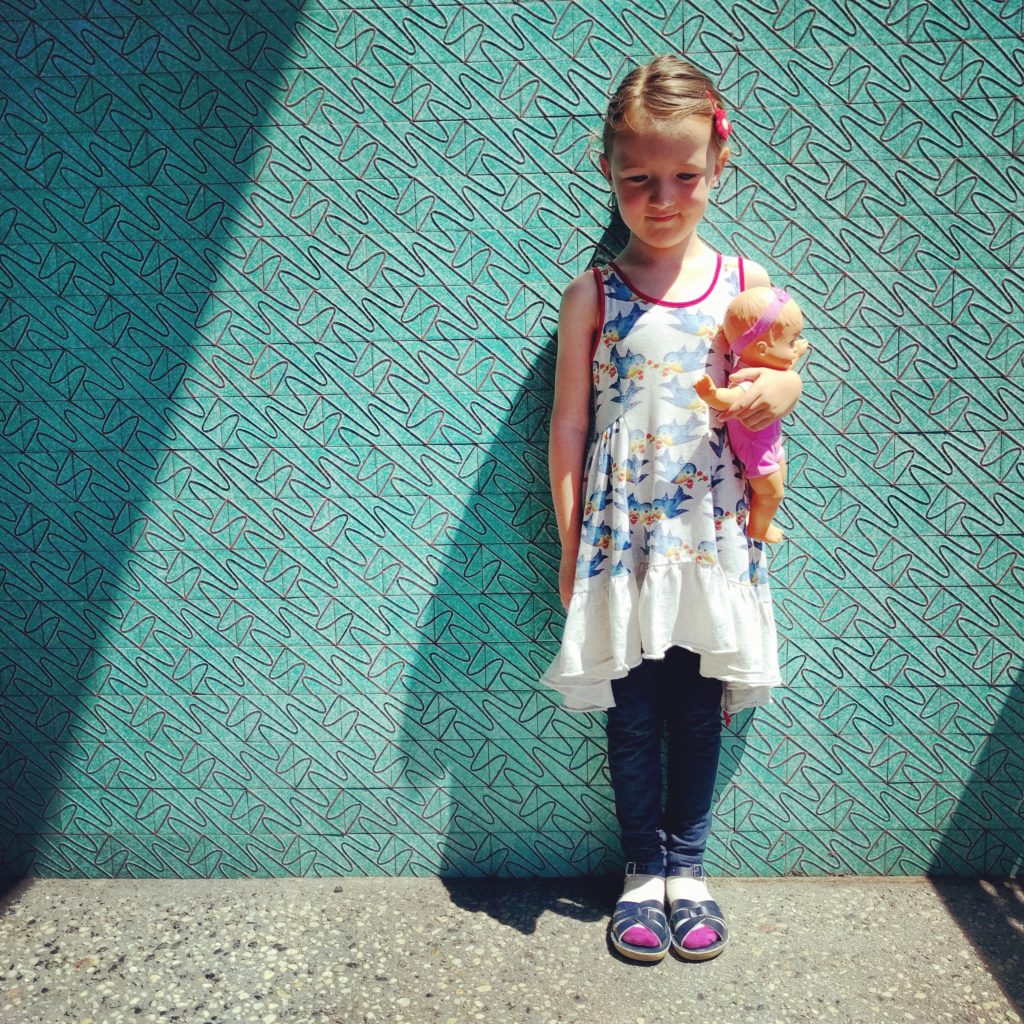 We have been taking the same picture in this spot since she was two. The best part is to see how much she has grown.
Here is an older picture although I cannot find the really young Emma one.
**edit**
Found it!