Things I like, a gift guide of sorts. Some of these I have, some are on my wish list.

Cardigan sweater, this one is from Everlane.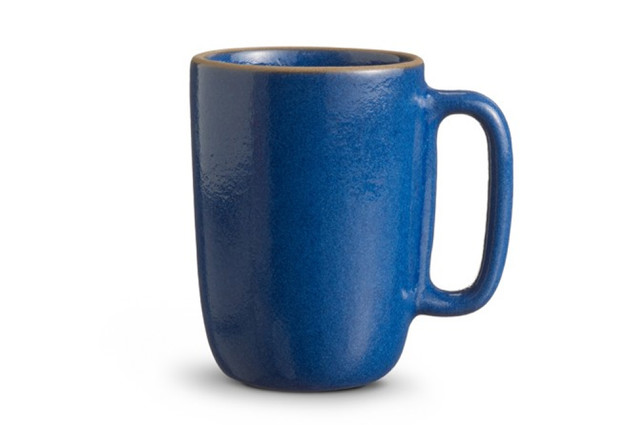 Heath coffee mug, with a bag of a favorite roasted beans.

Favorite cookies from Miette, the salty walnut shortbread are the best!

Wrist worms by Sandra Juto.

Lodge cast iron dutch oven, for baking bread and slow cooking beans in the oven, among other things.