We attended the free first Sunday at the Oakland Museum of California. It is a great place to visit.

Oakland used to be full of oaks trees.
The museum provides beautiful free gardens and calming spaces to relax aside from the galleries. We love the koi pond.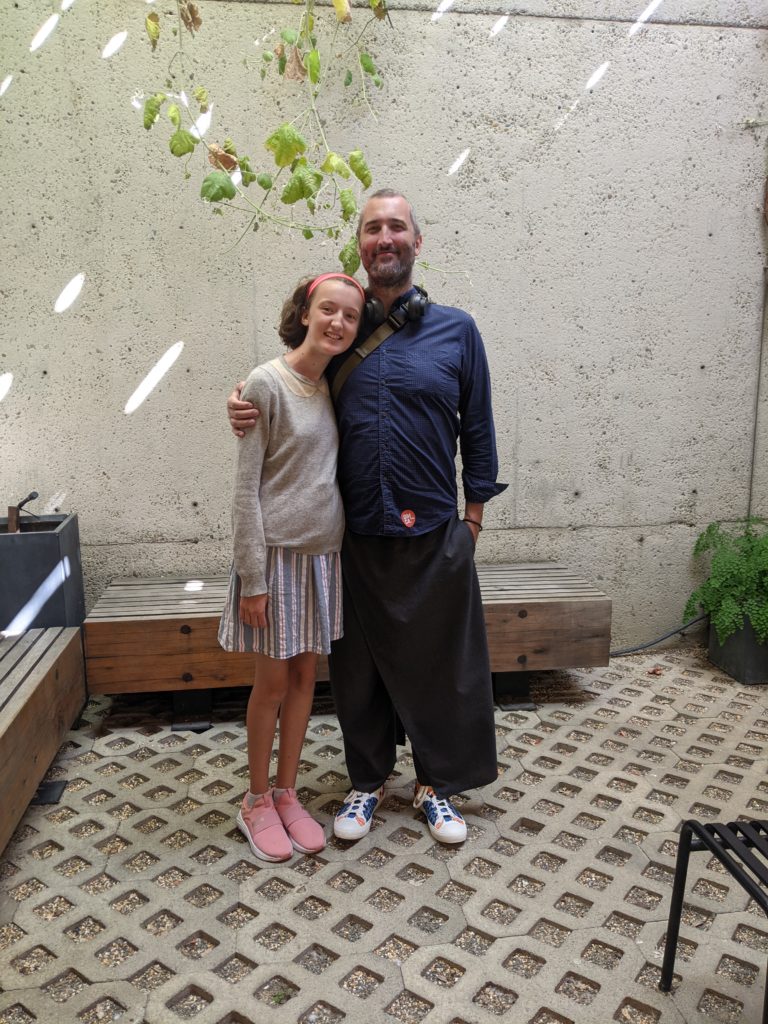 It was a lovely sunday to visit and we were thankful for perfect weather.