As soon as Emma finished fifth grade we headed south to stay with Grandpa/my Dad.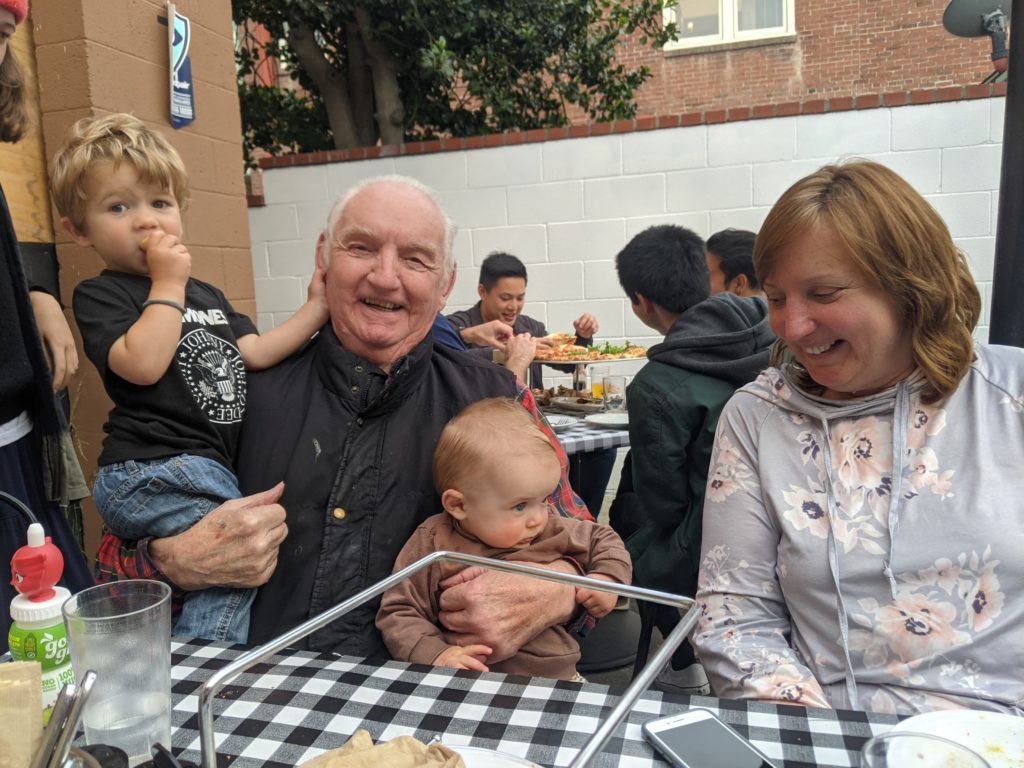 Grandpa and Barbara and babies!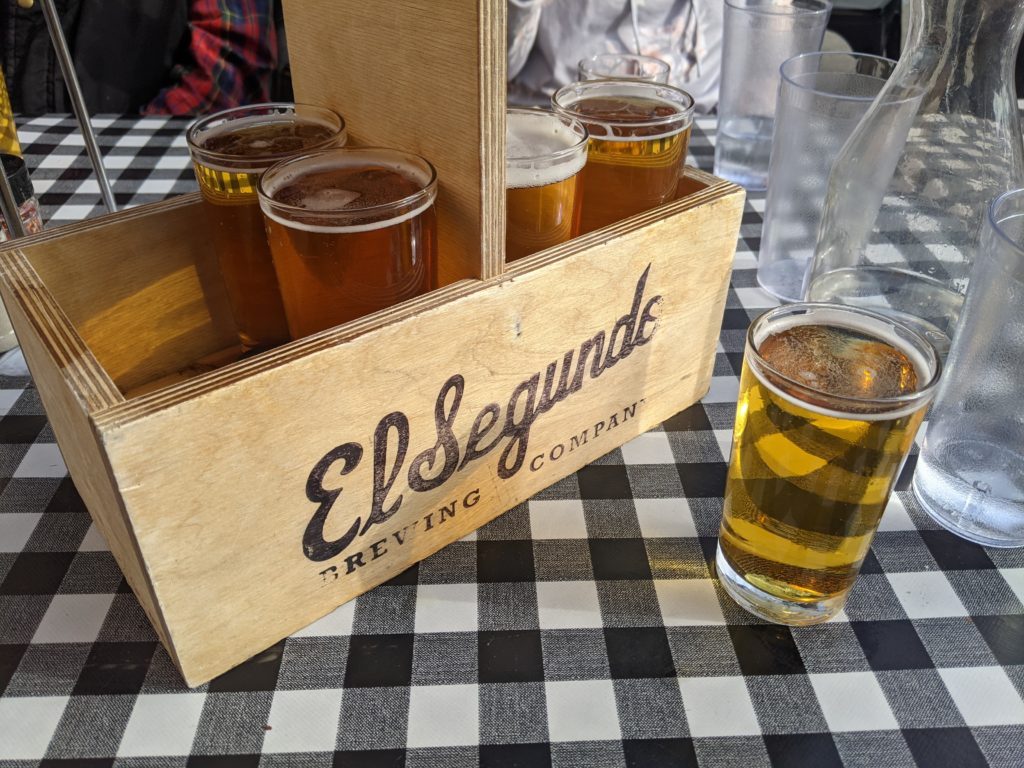 We ate out a lot and I drank many El Segundo brews of course!
We took this handsome guy for walks with Barbara while his mommy Elayne was out of town.

Emma and aunt Joan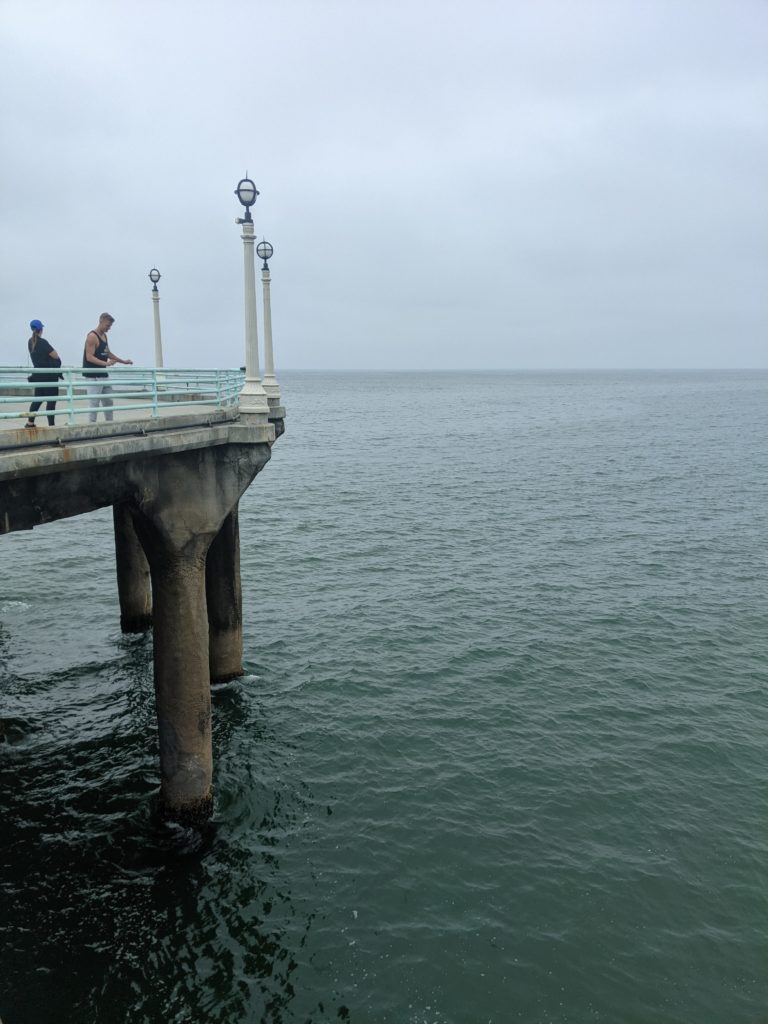 The pier is so fun to walk down but the weather was pretty foggy the whole time we were there and then the sun would come out at 5pm.

My big brother John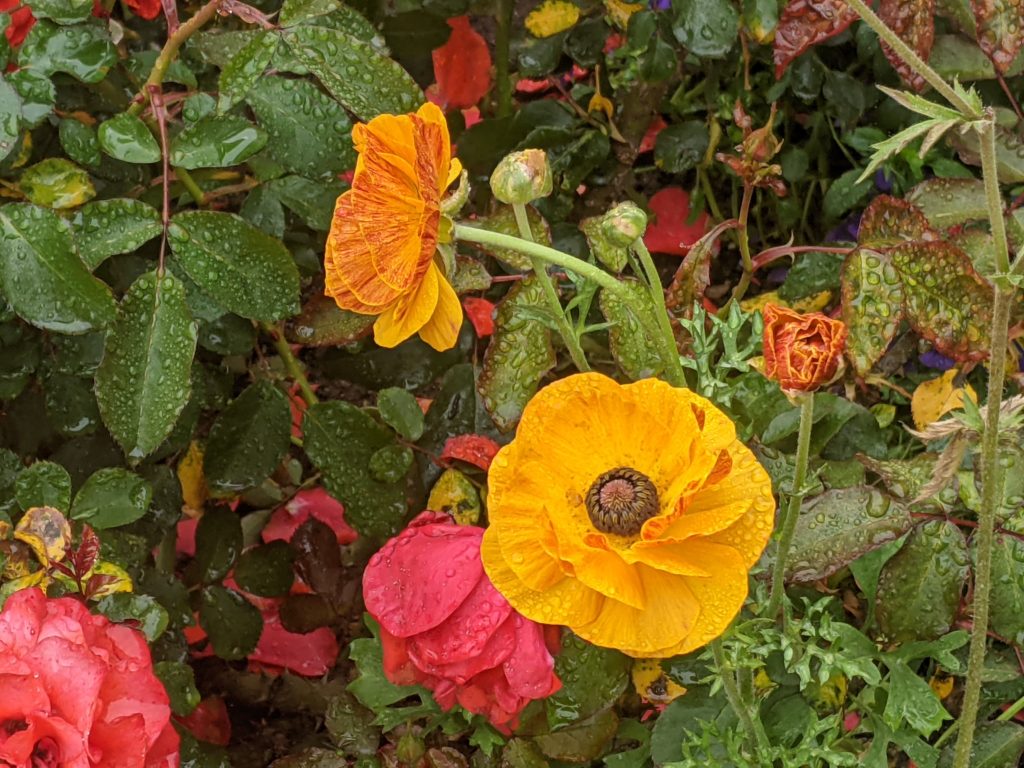 Garden at the Getty museum.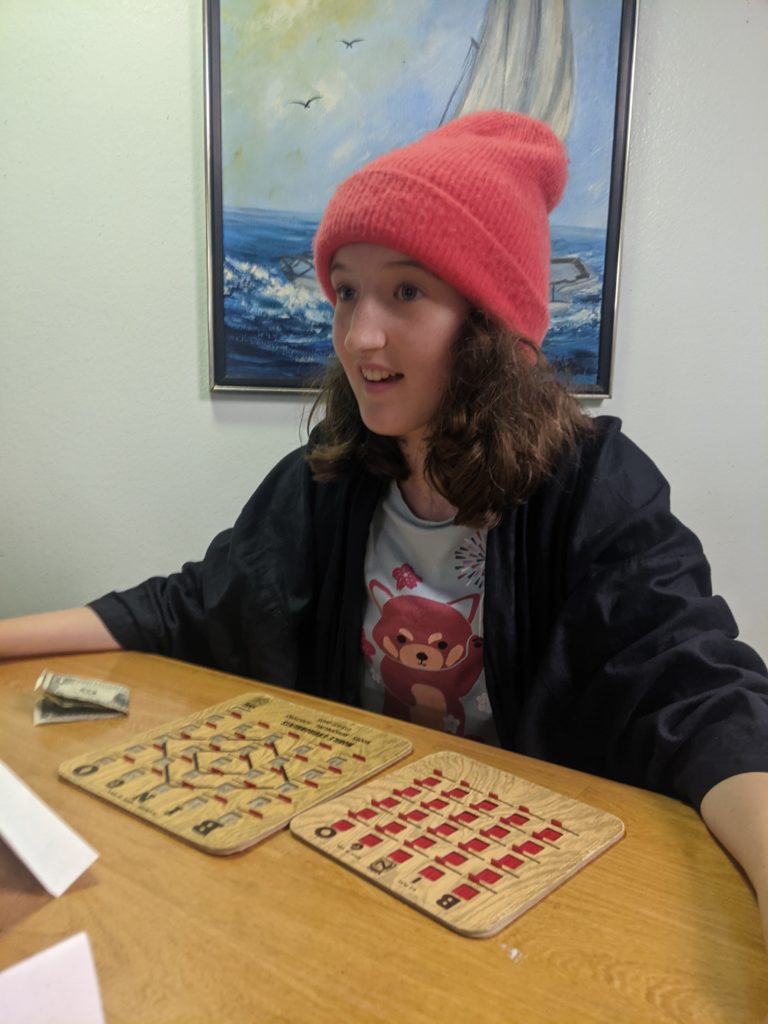 Emma loved played Bingo!

Emma with aunt Elayne

Beach day with Stephanie and Sandra, where we saw dolphins!
We had the best time and I already want to go back. ❤