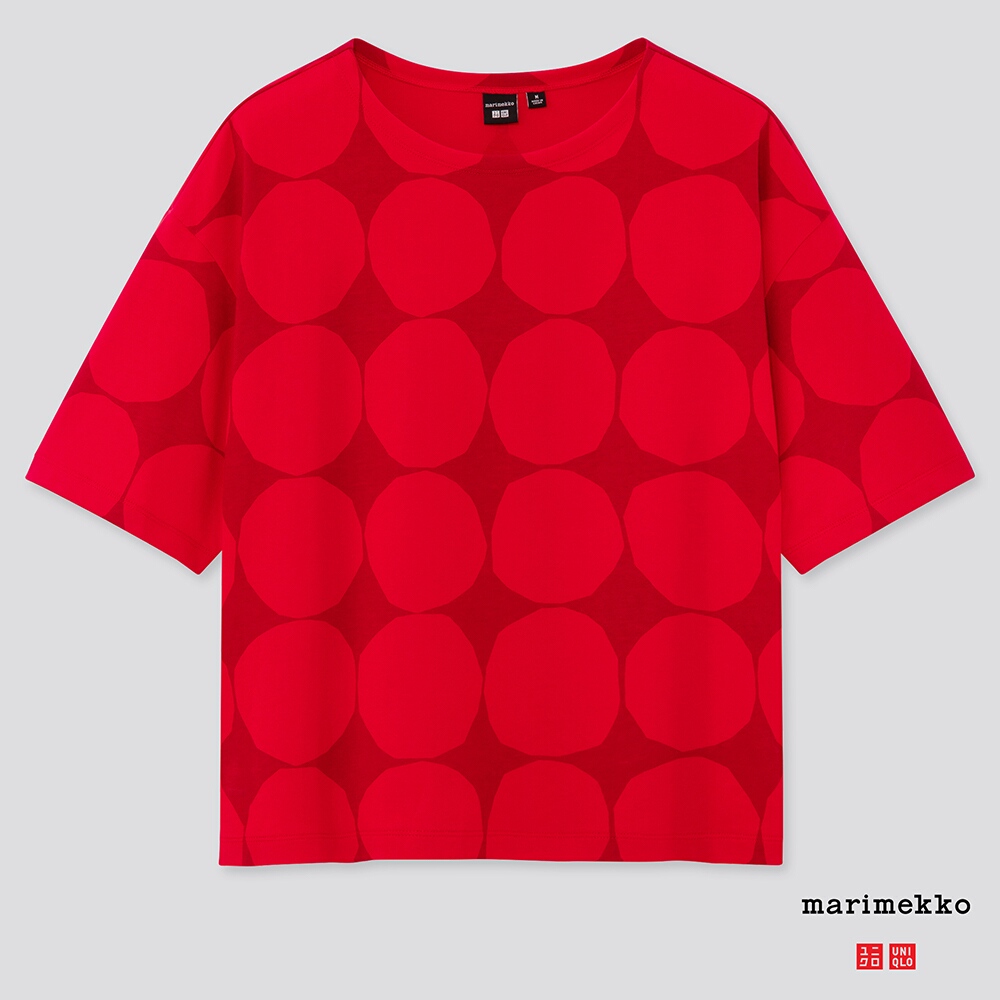 This Uniqlo and Marimekko collaboration. I love all of it but eyeing the simple top.
The near perfect London home of Mark Lewis on Remodelista.
The weather has dipped dramatically this week and I am embracing the cooler temps with coffee, fresh baked goods, hot tea, hot toddies and plenty of soup.
For our Thanksgiving meal with friends I am contributing roasted beets, rosemary olive bread and a bottle of red. Maybe also a dessert, because I cannot stop thinking about this chocolate chestnut cake.
Really enjoying every chapter of my new book "How to be a Good Creature: A Memoir in Thirteen Animals" written by Su Montgomery.
Most nights since the time change I have read aloud to Emma after dinner. We are currently making our way through the books of Laura Ingalls Wilder.
Watching old favorite shows at night with maiki piled under blankets. I like Elementary and Sherlock best. Other favorites are Jeeves and Wooster, Travel Man and Red Dwarf.