Lately I have been inspired and loving these things.
This classic clock for our home. Emma is learning so much, so quickly and soon to figure out how to read a real clock. I saw this clock at DWR and thought it the most perfect choice.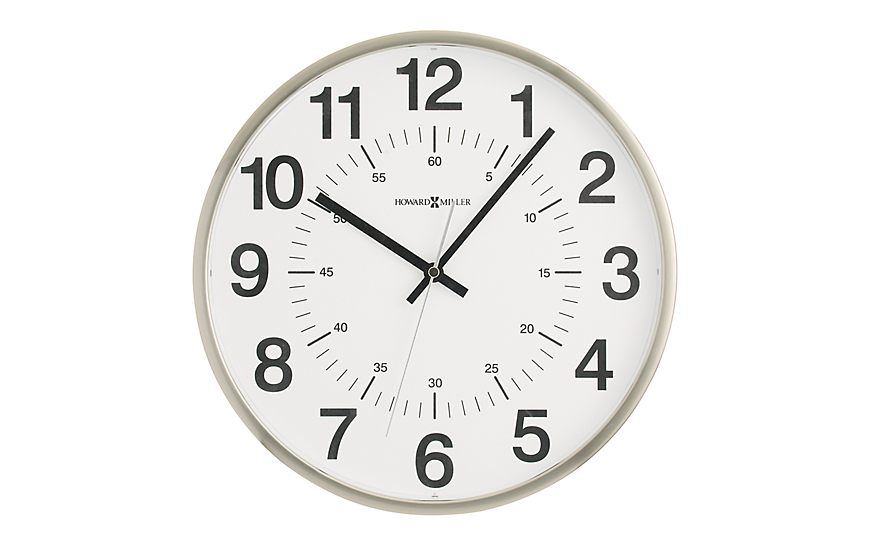 Finally found a gardener who could identify my favorite plant/tree in the Lake Merritt gardens and it is Osmanthus Fragrans. It has the tiniest blossoms and they smell like apricot. I am wondering if I could keep it alive on our balcony.
Fall is in the air and colder temps will soon follow. All matter of blankets are on my mind, like this plaid one from Pendelton. It is machine washable and will not shrink or pill. Also is made from sustainable wool.