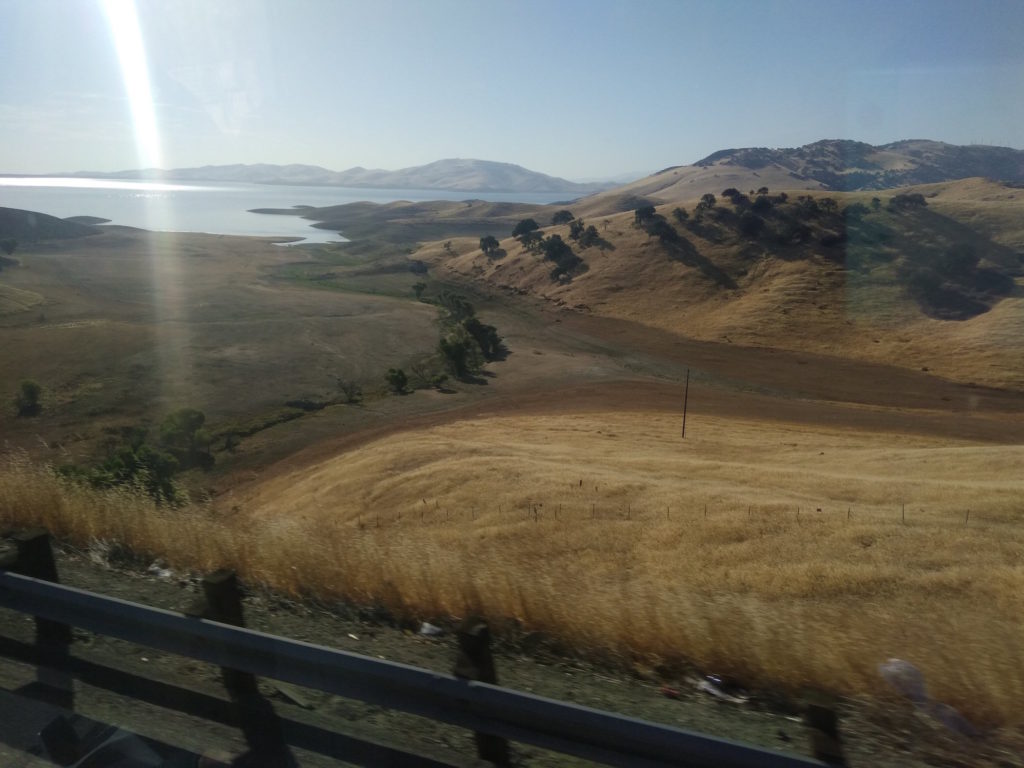 I decided to go on a little trip on my own to visit my parents for the weekend since I had a few extra days off. I took a Megabus to downtown L.A. and my sister trekked over to pick me up.
These beautiful trees were all over downtown including where I was waiting by the Union Station bus transit area.
I was happy to play nurse for my Mom who is home from the hospital after a stroke. I made chicken soup and muffins and assisted her in any way that I could. It was a nice, but short trip. The next day I was back to caring for my own child and the little ones in my classroom at work. I miss living close to my parents and I felt better having gone to see them.