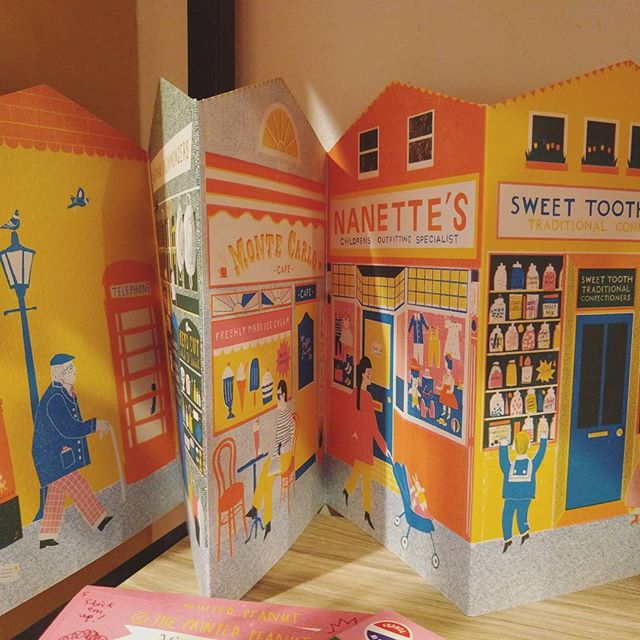 I saw this concertina book at Nest in Berkeley and just loved it. Up My Street by Louise Lockhart ️would make a great backdrop for play and making up stories for people of all ages. You can get it online here.
I ordered this new/used cookbook today At Home in the Whole Food Kitchen: Celebrating the Art of Eating Well by Mary Johnson. I had read through some of it at the library months ago and have thinking about ever since. I have been soaking my rice before cooking now and it has made a huge difference for me and I am looking forward to learning more tips for cooking with whole grains.
I saw two great articles today that I wanted to share. The first on Cup of Jo is about teaching children about consent. It is such a great topic for parents to be talking about and there were helpful tips for me. This is a high priority of ours as parents and is a good read.
The second article was this New York Times piece: "Mayor Bill de Blasio announced on Monday that New York City would offer free, full-day preschool to all 3-year-olds within four years, saying that he was building on the success of the city's prekindergarten program for 4-year-olds and that it was time to go further." Crazy cool news for parents there who already have to pay such high costs for housing. Parents that have to work full time spend so much on preschool it is insane.